HERE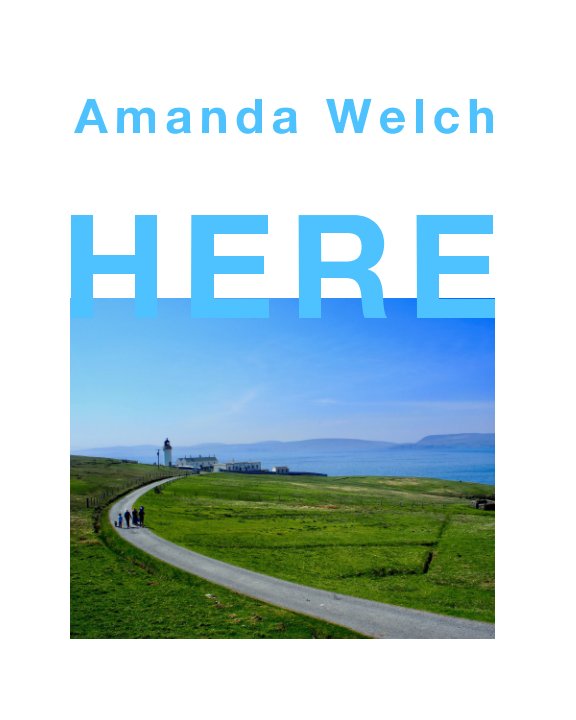 34pp 21 x 26cm with full colour photographs
This booklet takes you on a walk through the exhibition installed at Bressay lighthouse. There is also an essay 'Afterthoughts' which refers back to the text in the catalogue.
Available from Blurb to purchase and/or peruse.
Conditions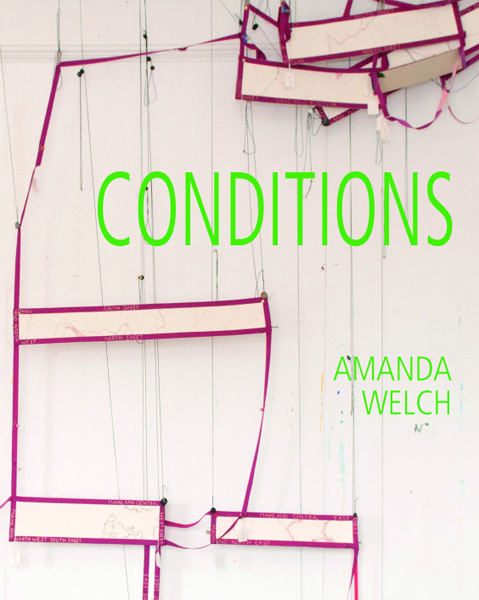 32 pp. 25 x 20 cm with full colour illustrations
Published by the Many Press to accompany a Shetland Arts exhibition at Bressay Lighthouse May 5 – June 24 2018
You could think of this catalogue as another chapter to my book Being in the Studio with Hackney Downs. That book tells the story of the loss of a lifetime's habit of working out ideas in paint, and of the faltering discovery of a new way of working – new 'conditions' (or as it now feels, not so new, in retrospect I can see the connections). You could say the works in the exhibition are a further development of these 'conditions'.
£6 + £2 p&p. Cheques payable to John Welch, 15 Norcott Rd. London N16 7BJ tel.0208 806 5723
Being in the Studio with Hackney Downs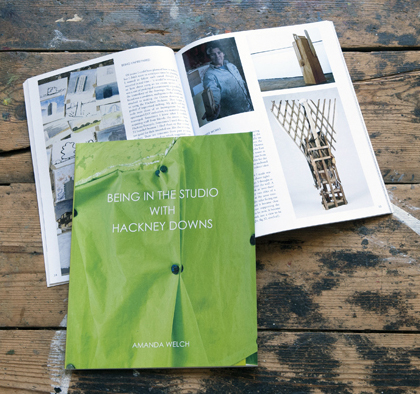 65 pages 25cm x 20cm with full colour illustrations, £5 + £2.50 P&P.
I wrote this book to make sense of the – for me – astonishing discovery of three dimensions and of materials not found in an art supplies shop which came about as a result of a crisis in my painting. It is a cross between a journal – albeit a retrospective one and with every benefit of hindsight – and a catalogue.
Combined price for Conditions and Being in the Studio with Hackney Downs £9 + £2.50 p&p